TWITTER…
Ah, Twitter. The very place one an vent all of their feelings in less than 140 characters. Twitter, however, is not just a place for free therapy but a site in which the best brands will market themselves. A good brand will know how to portray their brand image on Twitter correctly.
MISSGUIDED…
Let's start with one of my favourite brands of all time: Missguided. Rarely will I ever turn to another clothing store/website for my next outfit. Missguided's brand image is young, fresh, sexy and extremely current. Their target market includes young female adults/students to women that about 30. Missguided are very strong on social media with Facebook, Instagram and Twitter. Focusing on Twitter, they give their 392k followers exclusive information on their new season styles, offers and discounts. Not only that, but they tweet relatable pictures and quotes directly targeted at their target market.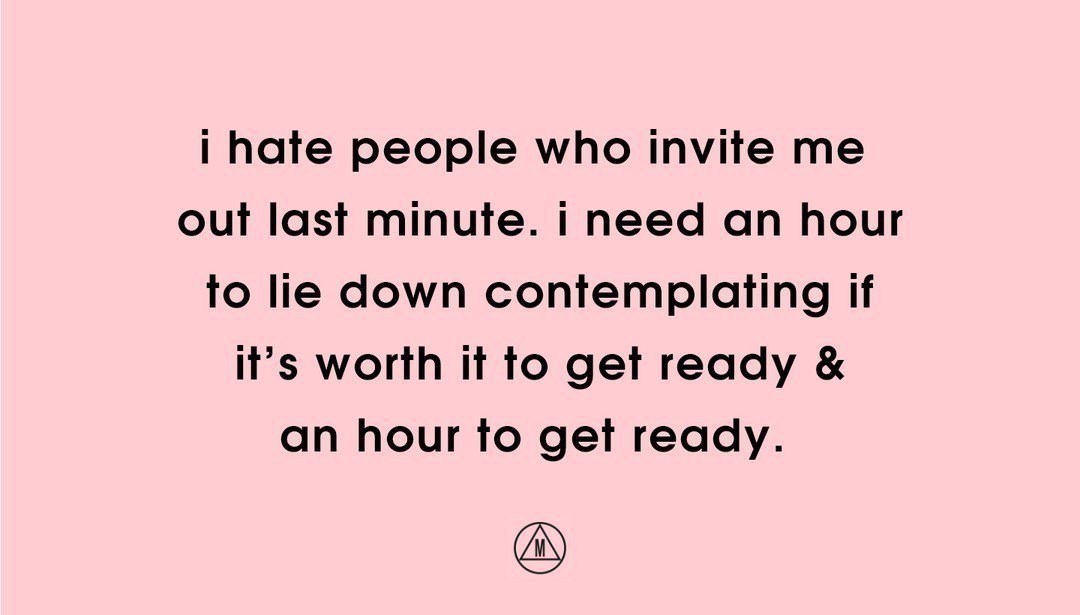 Being within Missguided's preferred market, I find their Twitter to be relatable, engaging and funky.
TAYTO…
Now let's get into the brand every Irish person praises….TAYTO!! No Irish home is complete without 218627846374 packets of Taytos and corresponding loaves of bread. The best thing about Tayto on Twitter is that it's not the brand that's talking their 13.4k followers, it's Mr.Tayto. For those of you who are not Irish and have no idea what I'm talking about, Taytos are crisps/potato chips that come in all the best flavours and Mr.Tayto is a giant potato that wears a hat and red suit…It's not as weird as it sounds I promise! Mr. Tayto's Twitter account is made up of replies to people from around the world who tweet about Tayto and a series of #PotatoJokes. The very fact that it's Mr.Tayto tweeting from the brand account is what makes this brand special on Twitter.
HER.IE…
One of my favourite brands ever is Her.ie. They cover everything from breaking news to celeb secrets to random, weird and wonderful stories. For those who don't know Her.ie it's basically an online magazine. Main platforms for Her.ie are Facebook, Twitter and Instagram. Their Twitter is excellent because due to being an online magazine they're able to reach their 108,000 followers with news instantly. Her.ie is, as the name suggests, targets women, however men shouldn't fret as they have a brother company Joe.ie for men! They post on Twitter quite often throughout the day, keeping their followers up to date on current events, celeb news, Irish news and much, much more!
 Let's Move on to BLOGS!!!
Blogs are fab. It's as simple as that. Whether you're into sport, beauty, dance, travel, comic books etc. you'll find blogs about it. Personally, I follow endless amounts of beauty gurus, wanderlust wanderers and dance queens. I'm going to start with one of my favourite travel blogs:
Nomadic Matt…
Matt Kepnes has been everywhere, and I'm so jealous. He's a New York Times best selling author and founded 'Nomadic Matt' in order to show people how backpacking is a great way to travel the world cheaply. One of his favourite places is actually Ireland. His blogs are so insightful and he provides customised emails depending on where you want hear about. You can select the parts of the world you want to learn about or go to and they'll email you all the articles you need. I love reading about the places I've been also, to see Nomadic Matt's opinion, although I don't always agree! Especially when it comes to his opinion on Vietnam. He had a terrible experience there, but I couldn't disagree more with everything he says. Having been there for 2 weeks in 2013, I fell in love with the country, culture and people so much that I returned in 2016 and lived there for 2 months. So maybe you shouldn't always believe what your read, but still, Nomadic Matt is one of my favourite blogs.
Penny and Polaroids…
Nuala Gorham is the mind behind Penny and Polaroids. This blog deals with a lot from fashion to make up to travel. I love this blog for it's fashion and make up portion mainly. She regularly posts the latest styles in clothes and beauty and a click on the photo of the product brings you straight to where you can buy it. This is really great advertising for those companies, and for Nuala's blog.
The Little Green Spoon…
The healthy Irish kitchen!! Fabulous, just fabulous! Who doesn't want to read about yummy and healthy meals? The little green spoon is brought to you by Indy Power, the Trinity College graduate with her own book. You wouldn't believe the gorgeous, healthy food you can cook with Indy from chocolate raspberry tarlets to pumpkin fries! If you're looking for a blog to follow for healthy food, this has to be it!